Our Facilities

Nestled on lush acreage in Jackson, New Jersey, Blue Spruce Farm Inc. is a quiet oasis away from the hustle of everyday life.

A variety of trees and shrubbery throughout the farm provide year-long color and just the right mix of sunshine and shade.


A standard full sized dressage arena with sand footing is utilized for training and competitions, with a grass warm-up area nearby.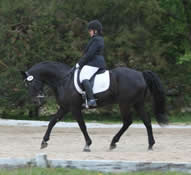 A standard small sized arena with sand footing is utilized for training, practice, and competitions.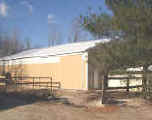 Our indoor arena is the perfect spot for year-round training.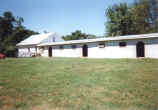 Protection from the weather is provided in two barns. Additionally, some paddocks have private stalls with Dutch doors, suitable for overnight lodging. All stalls are approximately 12' X 12' with rubber matting.

All horses are provided turnout daily, weather permitting, in exclusive, private paddocks with3-railfencing and sand footing.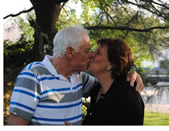 Vicki and Charles Rickabaugh established Blue Spruce Farm in 1973 as a training and show facility. Their son George is now actively participating in all day-to-day operations.