What We Offer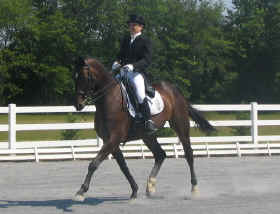 Dressage Instruction
Individual instruction for beginners to FEI riders is offered at the Farm and at several off-site locations.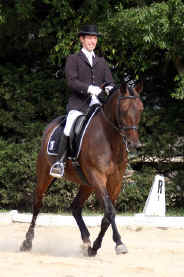 Training Retreats

Whether you want a mini riding vacation for yourself or need a few weeks of training for your horse, Blue Spruce Farm Inc. is the place to be.
Vicki Rickabaugh is a motivational lecturer for audiences of all ages. Equestrian and non-equestrian groups benefit equally from her enthusiastic style.